855-762-0857
TOLL-FREE phone number.
Verbal notation of the phone number:
eight five five _ seven six two _ zero eight five seven
NEW Feature!
Summary information about this phone number is now also available in audio format!
Please wait, the audio player is loading

2
PHONE SPAM REPORTS
2x for unwanted call
Posted reports
Other Spam
October 18, 2021
Unwanted Call
Other Spam
October 08, 2021
Unwanted Call
Useful Statistics
Detailed information about how many times 8557620857 was reported for specific SPAM category.
What does the most reported category mean?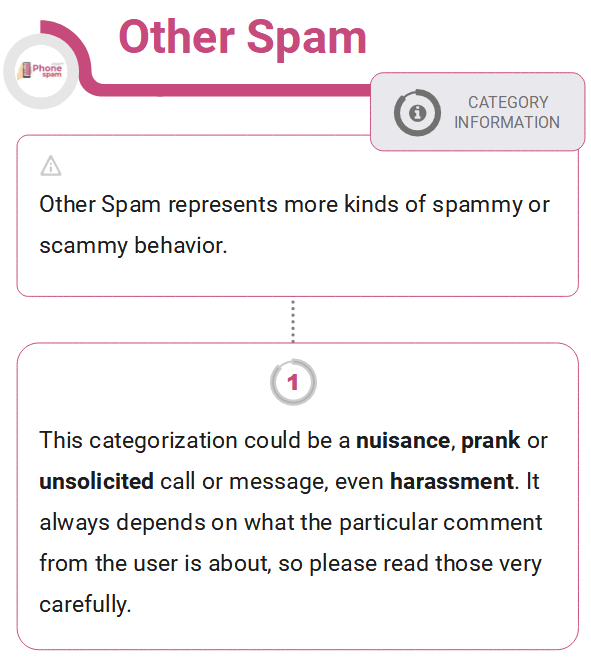 Other reported phone numbers