630-631-0040
Landline from AURORA - KANE, IL.
4
PHONE SPAM REPORTS
4x for unwanted call
(630) 631-0040 is mostly reported for:
Telemarketing
Additional data for Area Code 630, prefix 631
Carrier:
OVATION COMMUNICATIONS OF ILLINOIS, INC.
Timezone:
Central (GMT -06:00) Observes DST? Yes
Rate Center:
AURORA
OCN:
7765
MSA_CBSA:
Chicago-Naperville-Elgin, IL-IN-WI
Code: 16980
Lat:
41.76416400
Useful Statistics
Detailed information about how many times 6306310040 was reported for specific SPAM category.
What does the most reported category mean?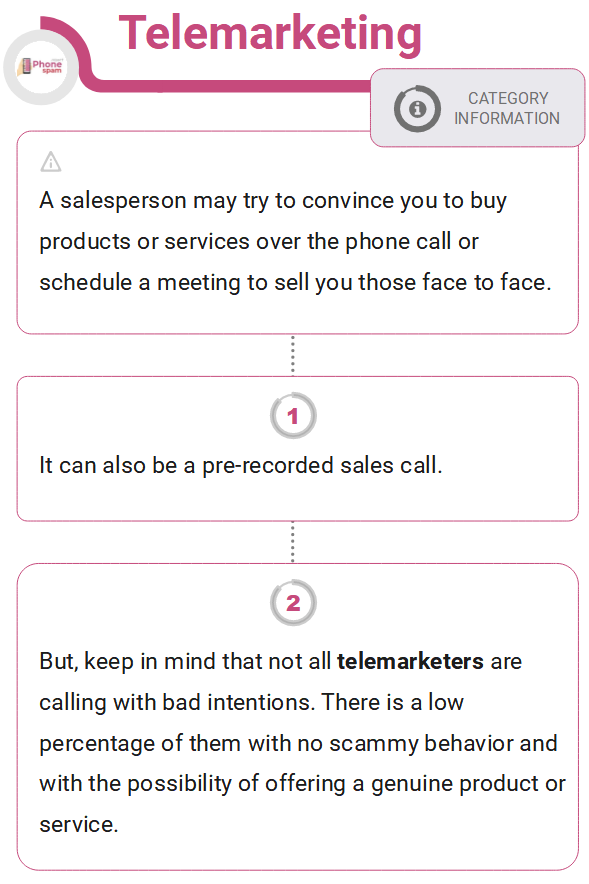 Other reported phone numbers