210-657-1346
Landline from SAN ANTONIO - BEXAR, TX
4
PHONE SPAM REPORTS
4x for unwanted call
Reports with COMMENTS
Other Spam
May 05, 2022
Unwanted Call
called 35 times back to back to back. these people need to be arrested.
Other reports
Telemarketing
October 18, 2020
Unwanted Call
Other Spam
July 03, 2020
Unwanted Call
Robocall
May 17, 2020
Unwanted Call
Additional data for Area Code 210, prefix 657
Carrier:
SOUTHWESTERN BELL
Timezone:
Central (GMT -06:00) Observes DST? Yes
Rate Center:
SANANTONIO
OCN:
9533
MSA_CBSA:
San Antonio-New Braunfels, TX
Code: 41700
Lat:
29.55523100
Lon:
-98.36337800
SEARCH WHO OWNS THAT NUMBER
BeenVerified.com
Useful Statistics
Detailed information about how many times 2106571346 was reported for specific SPAM category.
What does the most reported category mean?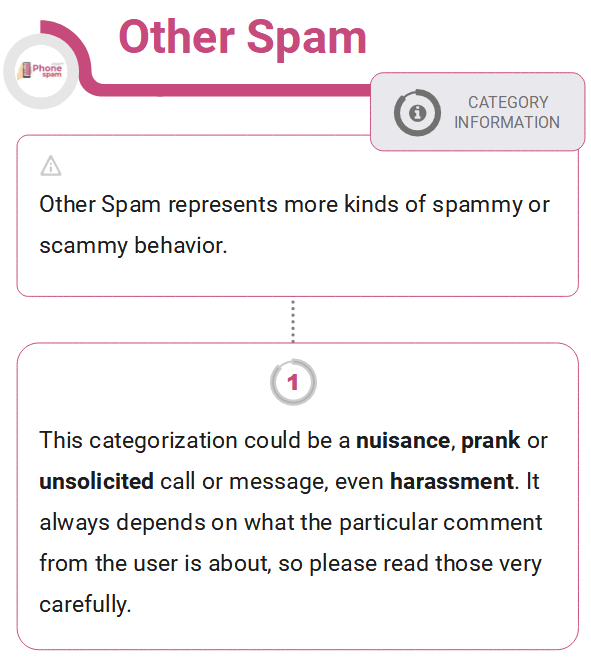 Other reported phone numbers