209-583-3002
Landline from LOCKEFORD - SAN JOAQUIN, CA
5
PHONE SPAM REPORTS
5x for unwanted call
Posted reports
Robocall
February 24, 2020
Unwanted Call
Only Ringing / No Voices
January 16, 2020
Unwanted Call
Other Spam
December 29, 2019
Unwanted Call
Other Spam
December 12, 2019
Unwanted Call
Other Spam
October 20, 2019
Unwanted Call
Search WHO MAY OWN that phone!
BeenVerified.com
Additional data for Area Code 209, prefix 583
Carrier:
O1 COMMUNICATIONS, INC. - CA
Timezone:
Pacific (GMT -08:00) Observes DST? Yes
Rate Center:
WALLACE
OCN:
4129
MSA_CBSA:
Stockton, CA
Code: 44700
Lat:
38.16162900
Lon:
-121.14990300
Coverage Area:
VALLEY SPRINGS
Useful Statistics
Detailed information about how many times 2095833002 was reported for specific SPAM category.
What does the most reported category mean?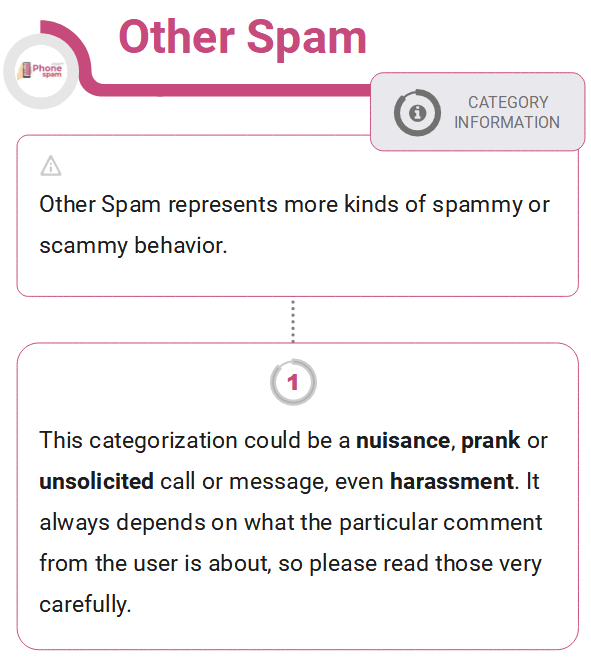 Other reported phone numbers