201-380-1904
Landline from JERSEY CITY - HUDSON, NJ
Verbal notation of the phone number:
two zero one _ three eight zero _ one nine zero four
NEW Feature!
Summary information about this phone number is now also available in audio format!
Please wait, the audio player is loading

7
PHONE SPAM REPORTS
7x for unwanted call
Posted reports
Telemarketing
SUBMITTED 4x ON

January 06, 2020
Unwanted Call
Other Spam
January 05, 2020
Unwanted Call
Telemarketing
SUBMITTED 2x ON

January 05, 2020
Unwanted Call
Sponsored
Search for MORE information on
201-380-1904
BeenVerified.com
Additional data for Area Code 201, prefix 380
Carrier:
PEERLESS NETWORK OF NEW JERSEY, LLC - NJ
Timezone:
Eastern (GMT -05:00) Observes DST? Yes
Rate Center:
KEARNY
OCN:
264F
MSA_CBSA:
New York-Newark-Jersey City, NY-NJ-PA
Code: 35620
Lat:
40.71993800
Lon:
-74.04661600
Useful Statistics
Detailed information about how many times 2013801904 was reported for specific SPAM category.
What does the most reported category mean?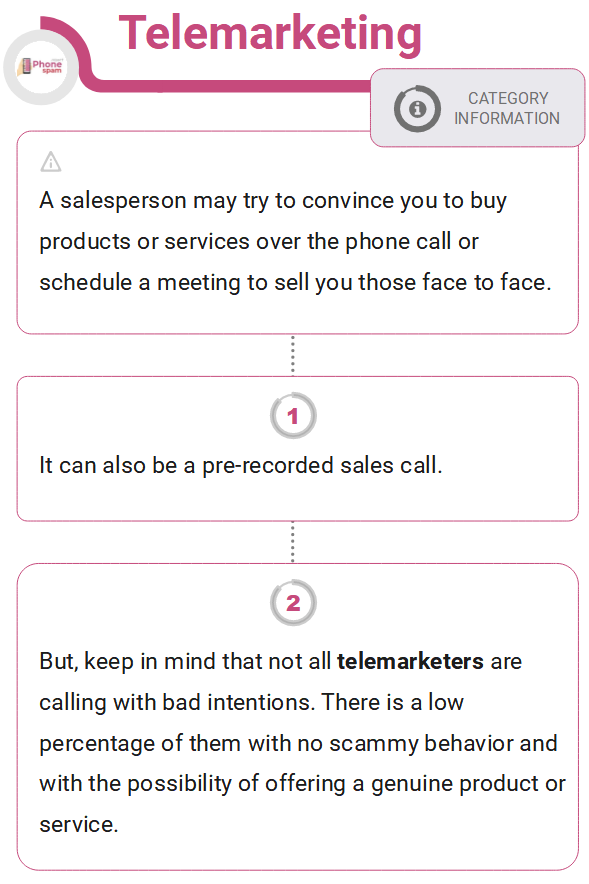 Other reported phone numbers