201-240-1176
Wireless from JERSEY CITY - HUDSON, NJ
4
PHONE SPAM REPORTS
4x for unwanted call
Posted reports
Telemarketing
February 01, 2022
Unwanted Call
Telemarketing
December 02, 2021
Unwanted Call
Robocall
November 24, 2021
Unwanted Call
Telemarketing
November 20, 2021
Unwanted Call
Search WHO MAY OWN that phone!
BeenVerified.com
Additional data for Area Code 201, prefix 240
Carrier:
CELLCO PARTNERSHIP DBA VERIZON WIRELESS - NJ
Timezone:
Eastern (GMT -05:00) Observes DST? Yes
Rate Center:
JERSEYCITY
OCN:
6391
MSA_CBSA:
New York-Newark-Jersey City, NY-NJ-PA
Code: 35620
Lat:
40.73098400
Lon:
-74.03878100
Useful Statistics
Detailed information about how many times 2012401176 was reported for specific SPAM category.
What does the most reported category mean?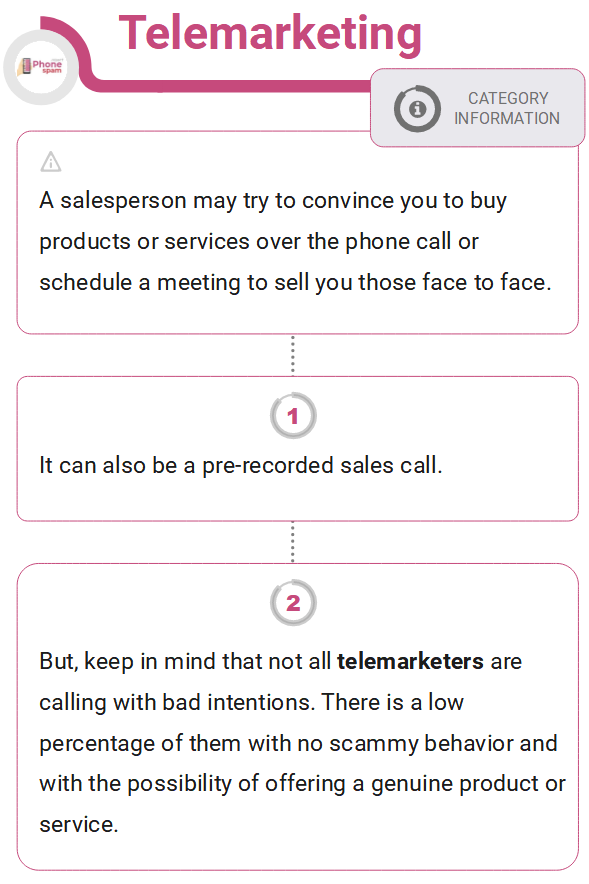 Other reported phone numbers